Compartmented box and a large quantity of atoms for multi-group activities.
Build models of diamond, graphite, the metals (iron, copper, magnesium), sodium chloride, caesium chloride, zinc blende, wurzite, rutile, ice and layered structures.

380 atoms, 370 bonds, 36 page booklet covers the above structures.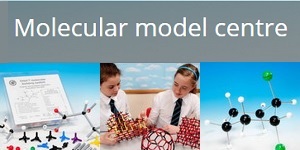 Not sure which set to choose?