Multiple kite making kit suitable for ages 5+ years
£29.23 per pack
Product Code: 0749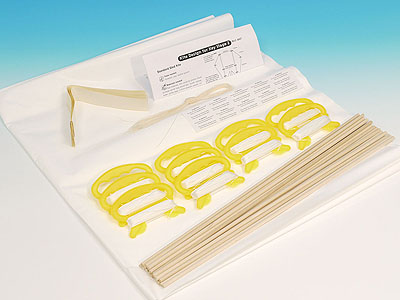 Kite kit to make 10 Standard Sled kites - Ages 8+
£27.52 per pack
Product Code: 4007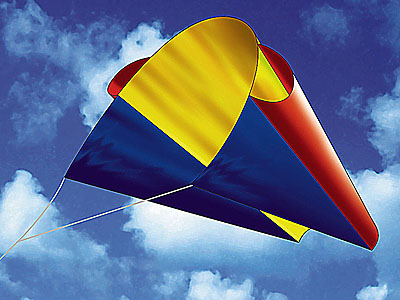 Ideal first kite for 4-8 year olds with colourful sail and no spars.
£8.51 each
Product Code: 1111
Stay Informed: Sign up to our newsletters here to stay informed of new products, teaching ideas and offers. Itís quick and easy and we won't pass your details on.
To submit your own images go to our upload page. Click on a thumbnail to enlarge.