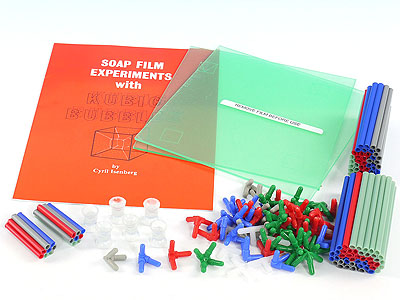 Use 2D and 3D soap film patterns to study mathematic and scientific principles.
£30.05 each
Product Code: 0022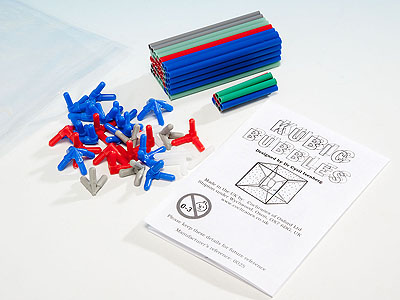 Watch as soap film creates unusual 3D bubbles supported in geometric frameworks
£7.92 each
Product Code: 0025
Stay Informed: Sign up to our newsletters here to stay informed of new products, teaching ideas and offers. Itís quick and easy and we won't pass your details on.
To submit your own images go to our upload page. Click on a thumbnail to enlarge.