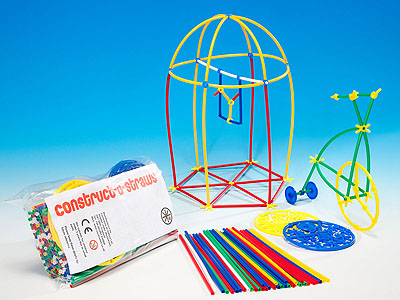 Pack of 300 straw pieces for creative learning.
£9.62 each
Product Code: 0003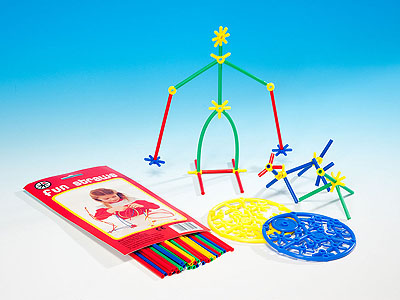 Introductory set of 35 coloured straws, 27 joiners, 1 small wheel, 2 bases / large wheels.
£3.97 each
Product Code: 0054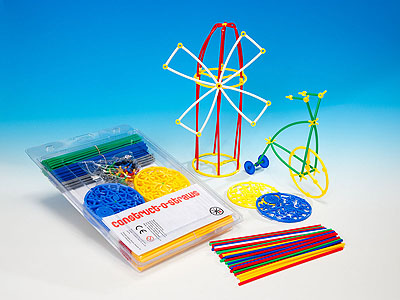 A construction model set of 370 construction pieces
£18.56 each
Product Code: 0122
To submit your own images go to our upload page. Click on a thumbnail to enlarge.
Stay Informed: Sign up to our newsletters here to stay informed of new products, teaching ideas and offers. Itís quick and easy and we won't pass your details on.