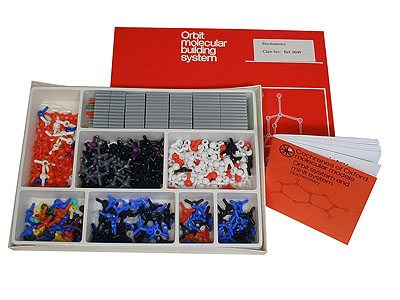 Learn about the chemistry of life.
400 atoms, 395 bonds, 1 activity booklet.
£50.87 each
Product Code: 0049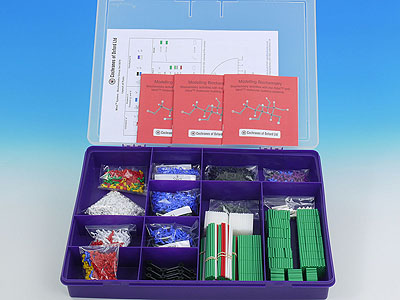 Study the chemistry of life.
1370 atoms, 1860 bonds, 3 booklets. For a research department or schools.
£183.00 each
Product Code: 0078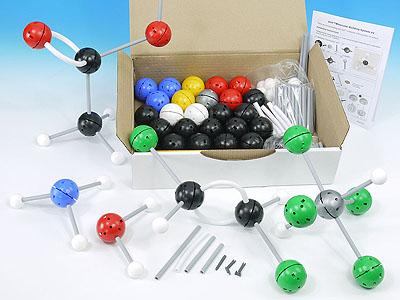 Create large-scale durable models of organic, inorganic and biochemical molecules for front-of-class demonstration.
£114.00 - £180.00 each
To submit your own images go to our upload page. Click on a thumbnail to enlarge.
Stay Informed: Sign up to our newsletters here to stay informed of new products, teaching ideas and offers. Itís quick and easy and we won't pass your details on.