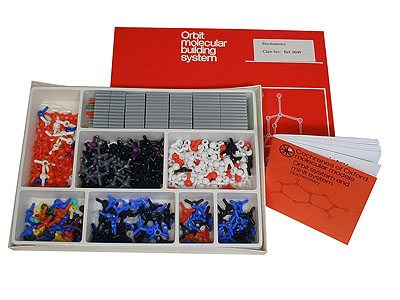 A comprehensive molecular model kit to learn about the chemistry of life.
Contents: 400 atoms, 395 bonds, 1 activity booklet.
£65.45 each
Product Code: 0049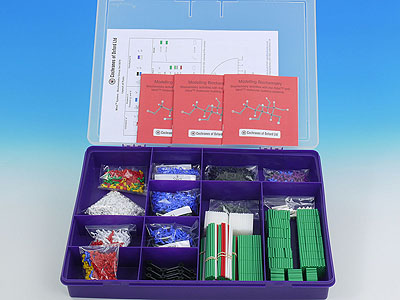 Study the chemistry of life in detail.
1370 atoms, 1860 bonds, 3 booklets. For a research department or schools.
£235.62 each
Product Code: 0078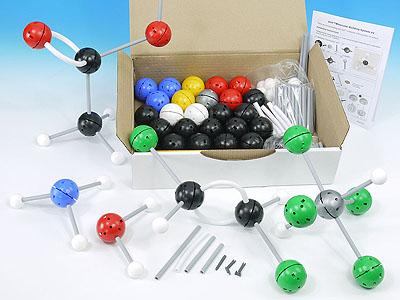 For models that can be seen from the back of the room
£147.63 each
Product Code: 1950WC
Stay Informed: Sign up to our newsletters here to stay informed of new products, teaching ideas and offers. It's quick and easy and we won't pass your details on.
To submit your own images go to our upload page. Click on a thumbnail to enlarge.