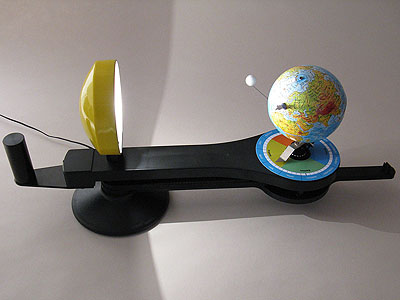 An excellent teaching model of the Sun, Earth and Moon system.
£253.00 each
Product Code: 0157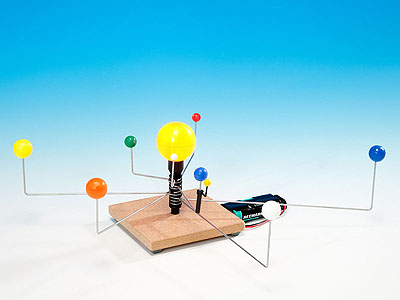 Basic model showing relationship between Sun, planets and a moon.
£25.34 each
Product Code: 0156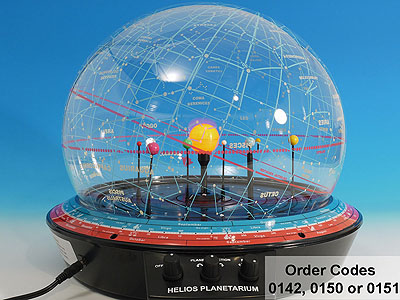 This geared electric orrery with star dome is a delight for keen astronomers of all ages and is available as three main versions.
£113.00 - £651.00 each
To submit your own images go to our upload page. Click on a thumbnail to enlarge.
Stay Informed: Sign up to our newsletters here to stay informed of new products, teaching ideas and offers. It's quick and easy and we won't pass your details on.