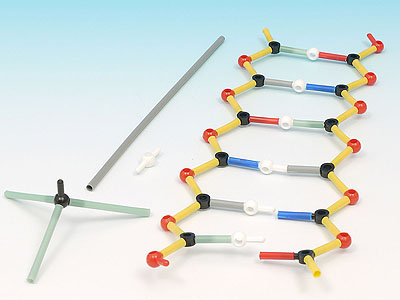 An introductory model to explain the structure of DNA and model strands of RNA.
£5.31 - £21.63 each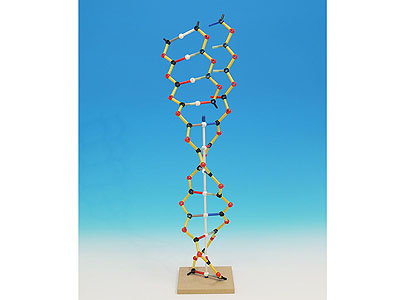 A 12 base pair section of DNA in the process of transcribing RNA.
£15.91 - £36.90 each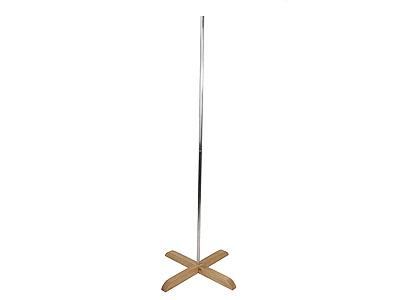 An elegant stand for displaying the 0125 Orbit Proview DNA model.
£40.05 each
Product Code: 3978
To submit your own images go to our upload page. Click on a thumbnail to enlarge.
Stay Informed: Sign up to our newsletters here to stay informed of new products, teaching ideas and offers. It's quick and easy and we won't pass your details on.