Sign up for our email newsletter for details of special offers, product updates, teachers' tips and our latest news.
Register here - we won't pass your details on...


Contents of Orbit Individual Sets
0045 set contents


Orbit Foundation Set
Product Code: 0045
1 Review | Submit a review | Add to favourites | Tell a friend
Make simple models to understand chemical structures including:
- hydrocarbons: alkanes, alkenes, alkynes, benzene
- ring structures: benzene, cyclohexane
- alcohols, esters, amines and chlorides
- simple inorganic molecules - study the fundamentals of molecular shape
- the basic molecules of life - sugars, amino acids, glycerol and fatty acids
Study isomerism and optical isomerism.

For a student's self-directed work.
65 atoms, 90 bonds, model building instructions
| | | |
| --- | --- | --- |
| Related items: | | |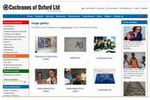 Share your product images
Upload your photos of our products in action to our new gallery page
More info...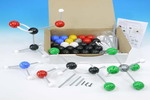 Go large! New demonstration set
Plastic bonds make new version of the large-scale unit set more affordable.
More info...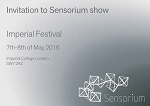 Sponsor of Imperial Festival Art installation
See our connectors in action in a large installation as part of the Sensorium project at the Imperial Festival, London
More info...