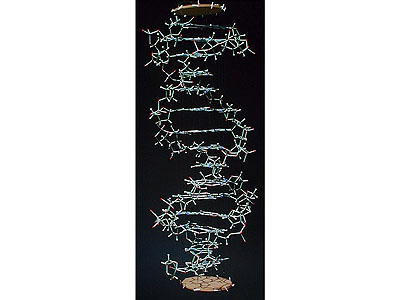 More than 2000 atoms and bonds in 1 1/2 pitches of DNA double helix (15 base pairs).
£117.00 - £381.00 each
To submit your own images go to our upload page. Click on a thumbnail to enlarge.
Stay Informed: Sign up to our newsletters here to stay informed of new products, teaching ideas and offers. Itís quick and easy and we won't pass your details on.